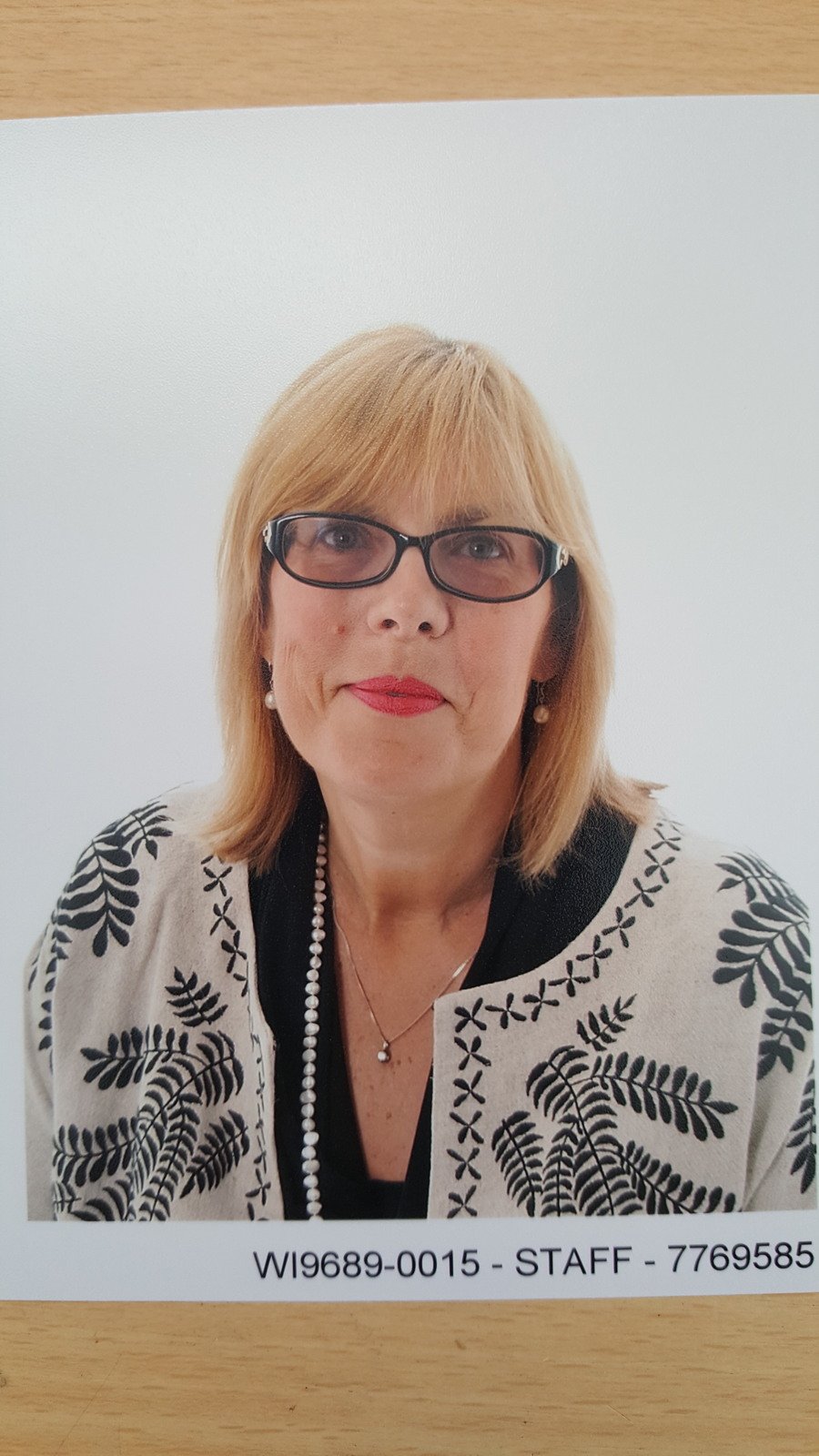 Trudy Surman B.A. (Hons) Dip FD DIRECTOR
Nursery Resources Expert panel
https://www.salisburyjournal.co.uk/news/17766168.salisbury-journal-education-awards-celebrates-city-39-s-educational-champions/
A warm welcome to St Osmunds Preschool's website.
My name is Trudy Surman and together with the staff and the Committee, we run this OUTSTANDING non for profit charity.
I live in Salisbury with my husband who is also in education and my daughter who is studying for a Masters degree at Gloucestershire University.
I am a qualified teacher who has taught children and young adults from 0-25 for many many years... so understand all stages of development. Previously I was a Managing Director for a retail company and have worked as a Production Manager for EMI records. This vast knowledge of business and education I believe has aided the sustainability of the charity. Plus my own struggles in the past as a single mum has ensured an empathetic focus, as we aim to provide a holistic setting that support not just the child but our families too.
I am passionate about this Preschool and have been working here for nearly 8 years. Although the preschool has been operating for over 30 years. To maintain an OUTSTANDING provision for your child we are constantly asking ourselves;
"What makes a good education for young children?"
And we believe that at St Osmunds Preschool, we have found the answer.
We are a preschool which develops a super attitude towards learning, self-confidence and secure skills that provide the best start to school life and beyond!
At St Osmunds Preschool, we offer flexible education and care to fit around our parents busy lives:
​Wrap around childcare Monday to Friday 7.30am-6.15pm

Small group sizes with highly qualified staff

Family support within the community

Excellent resources and learning facilities

Individual additional intervention support
We are flexible in our approach to the need for childcare, and can plan sessions to suit the needs of your family.
We charge £4.40 per hour, £13.20 per half day or £26.40 for a full day's childcare.
We understand, that as parents and carers, choosing a preschool can feel like a daunting task, and that you may have many questions about your child's transition from home to school. We are here to support you and your child through this stage in your lives.
We aim to provide a nurturing environment for your child, a safe place, where exploring and learning go hand in hand, and where you are listened to, and valued, as the most important teachers your child will ever have.
You are very welcome to visit us and find out more about what makes St Osmunds Preschool an exceptional place to play, learn and grow!