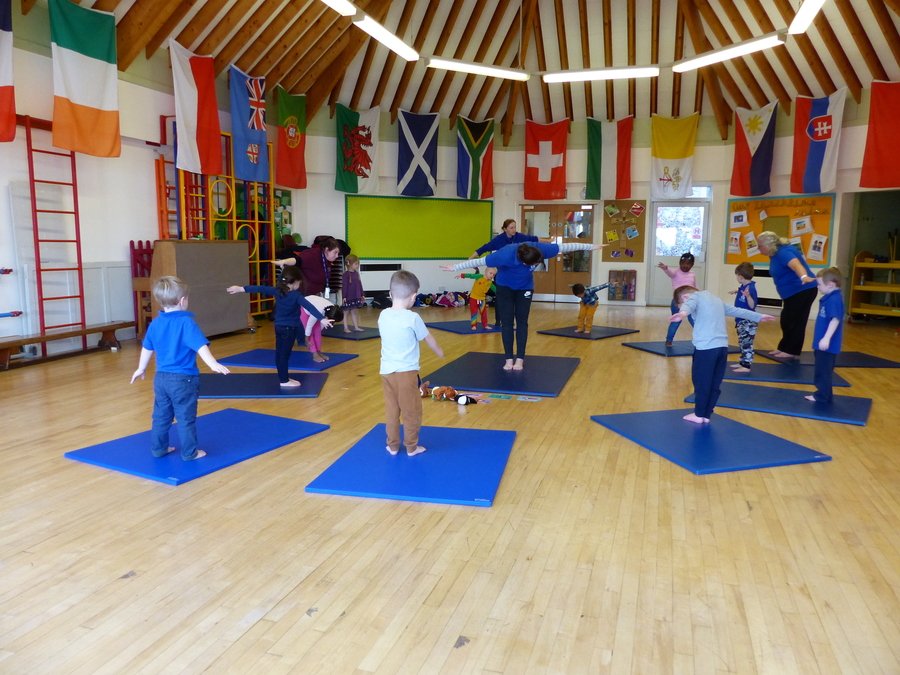 Yoga will resume in January 2022.
Yoga
https://www.yogajournal.com/teach/yoga-for-kids
Yoga has many benefits for children such as helping to increase balance, coordination and core strength. It can also aid relaxation and promote a sense of achievement.
Yoga is performed through a story as well as playing yoga games. This helps children to trust, have more confidence and self-esteem as well as problem solving and working in partners or as a team.
Children derive enormous benefits from yoga. Physically, it enhances their flexibility, strength, coordination, and body awareness. In addition, their concentration and sense of calmness and relaxation improves. By doing yoga the children exercise, play, connect more deeply with their inner self, and develop an intimate relationship with the natural world that surrounds them.
The children learn in a fun way by imitating trees, dogs, butterflies and lots more, using their imagination to move into these poses, creating shapes and imitations using their arms, legs and body.