Working with the Elderly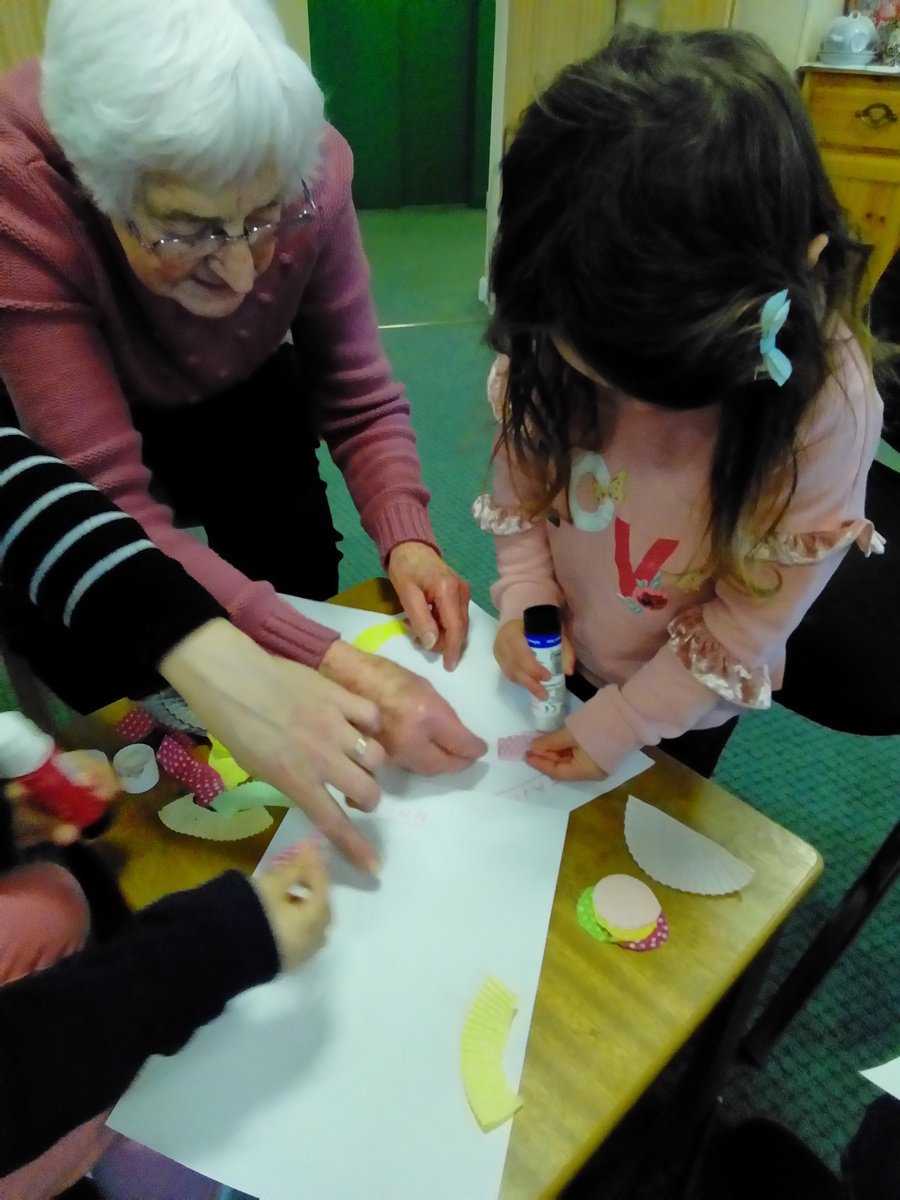 Working with the Elderly at Salisbury Alms Houses
St Osmunds Preschool and the interaction with the elderly has an incalculable impact. Children have to the opportunity to learn from their elders, to accept people with disabilities, and to receive and give unconditional love and attention.
And of course, seniors benefit too. Frequent interaction with children throughout their day helps alleviate symptoms of loneliness and isolation. It also encourages them to engage in physical activity by playing with the children, enjoying the spirit and joy that children bring to their home environment. Participants gain a renewed sense of self-worth, an opportunity to transfer knowledge, and the ability to serve as role models.
We visit the Alms Houses every other week and the residents decide what activities they would like to share with the children...and run the sessions sometimes too!
The children learn to except changes and begin to understand why an elderly resident may not be there.
The lessons of life begin here...